pbb is a leading European specialist in commercial real estate finance. As one of the largest issuers on the market, pbb is known for its expertise in the German Pfandbrief. The Bank also takes overnight and term deposits from retail investors.
Analysts: Presentation (07.11.2023)
Your opinion is important to us!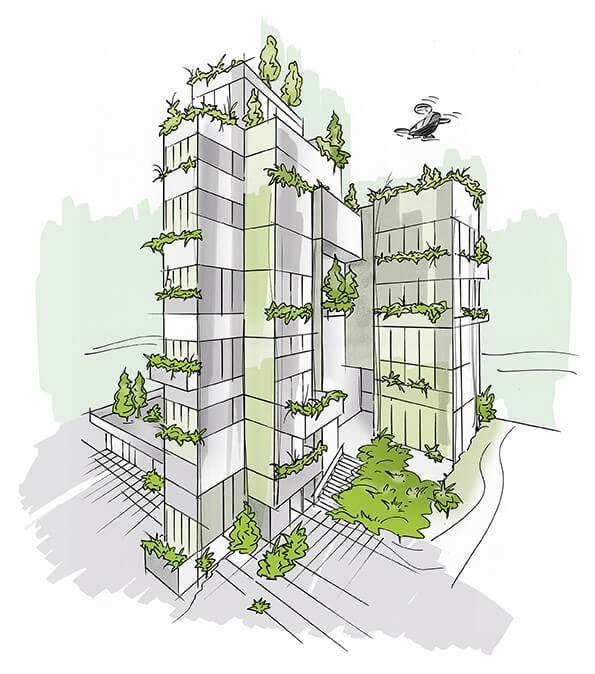 How important are sustainability issues for pbb from your point of view?
Click here to get to pbb's sustainability survey.
Private Investors: Präsentation (07.11.2023)